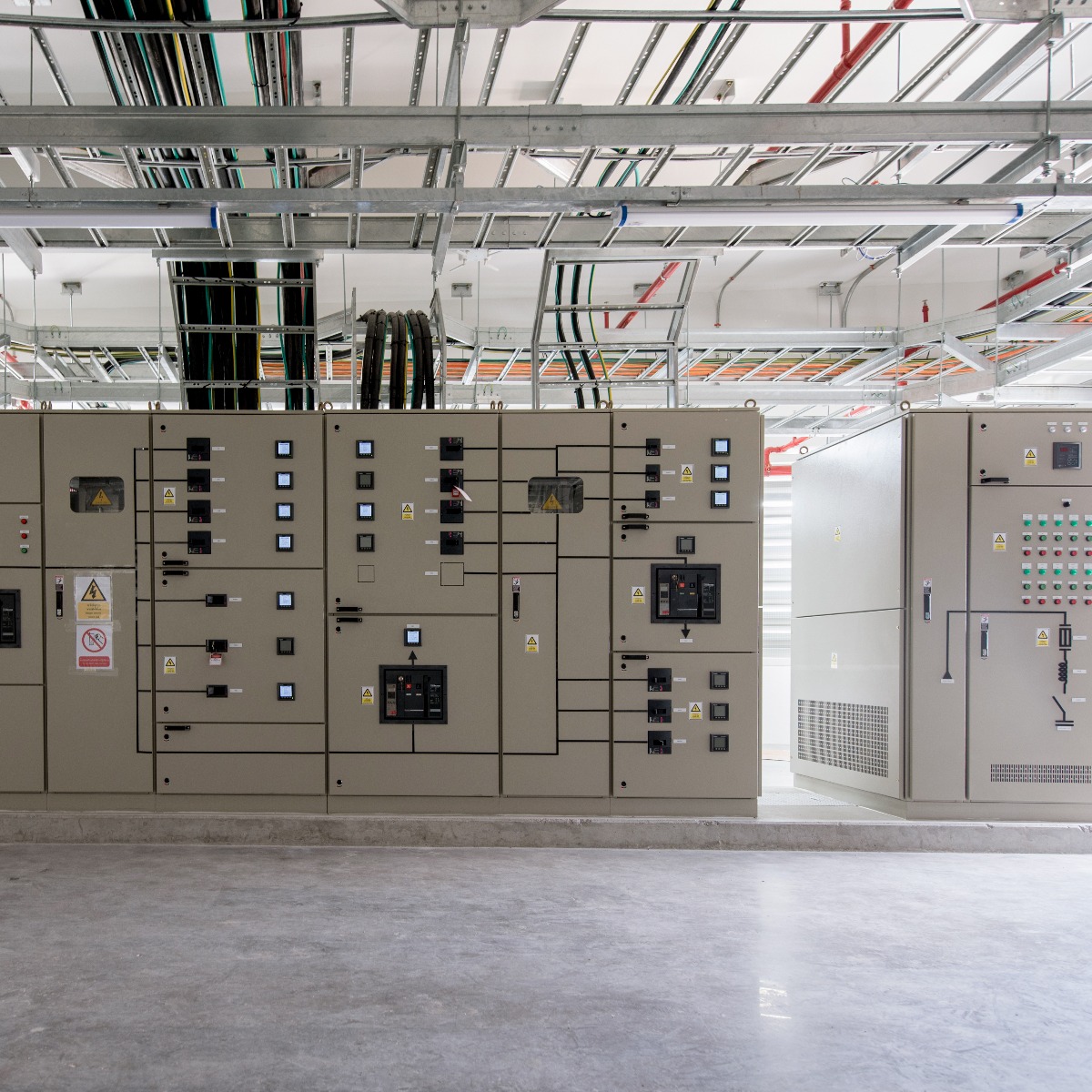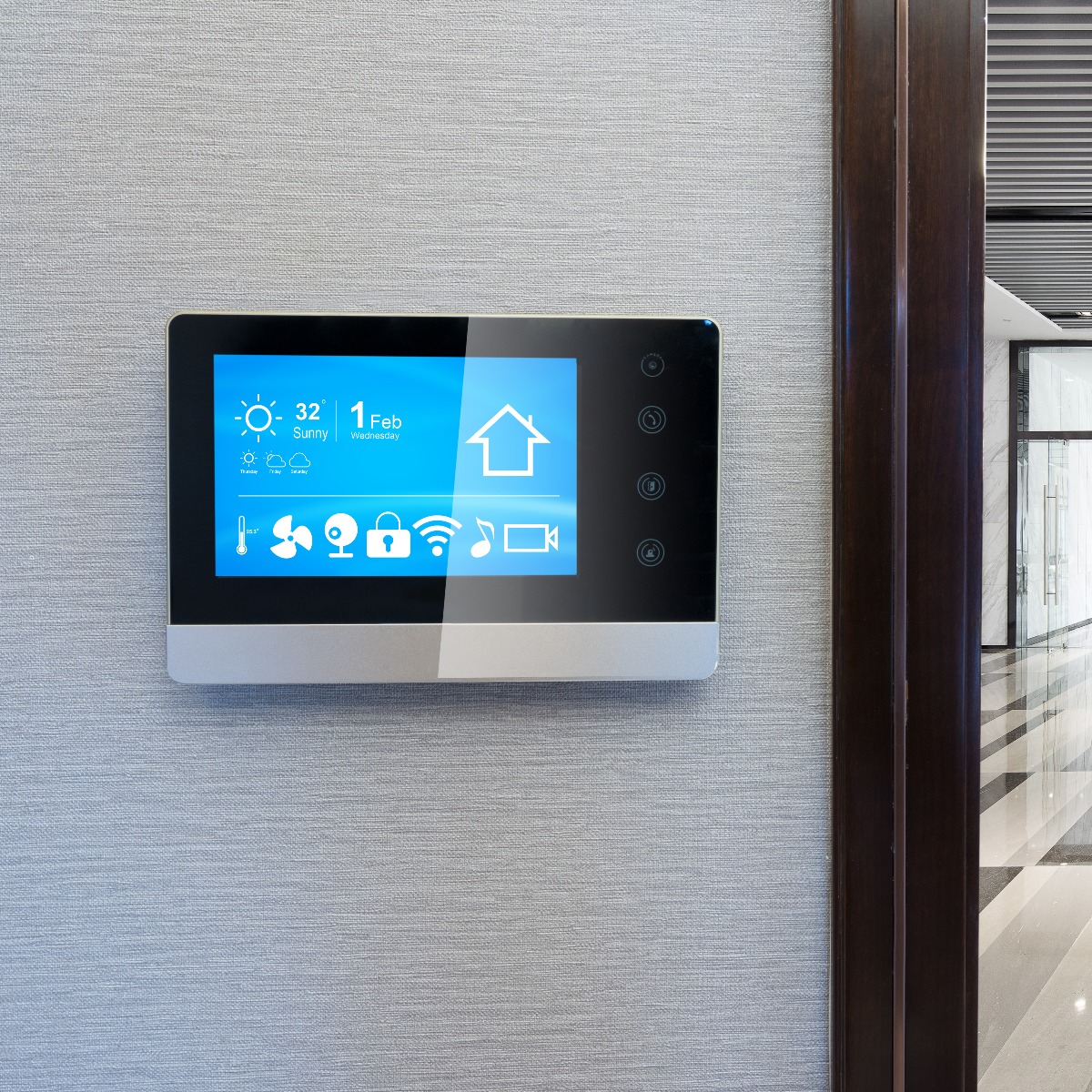 Building Management System and Home Automation
Supervision systems to control buildings in order to improve their efficiency, a necessary condition for sustainable development and for environment respect.
READ MORE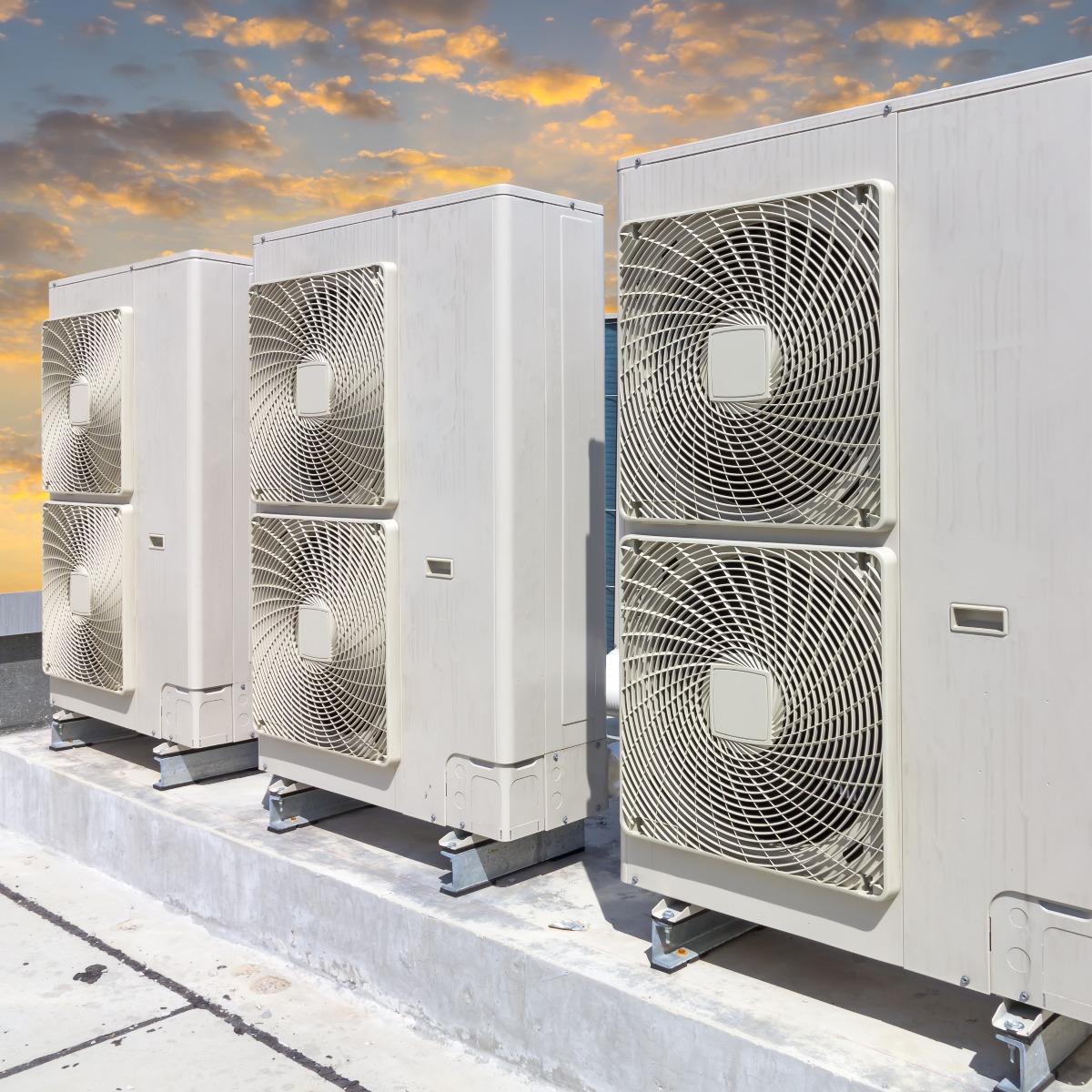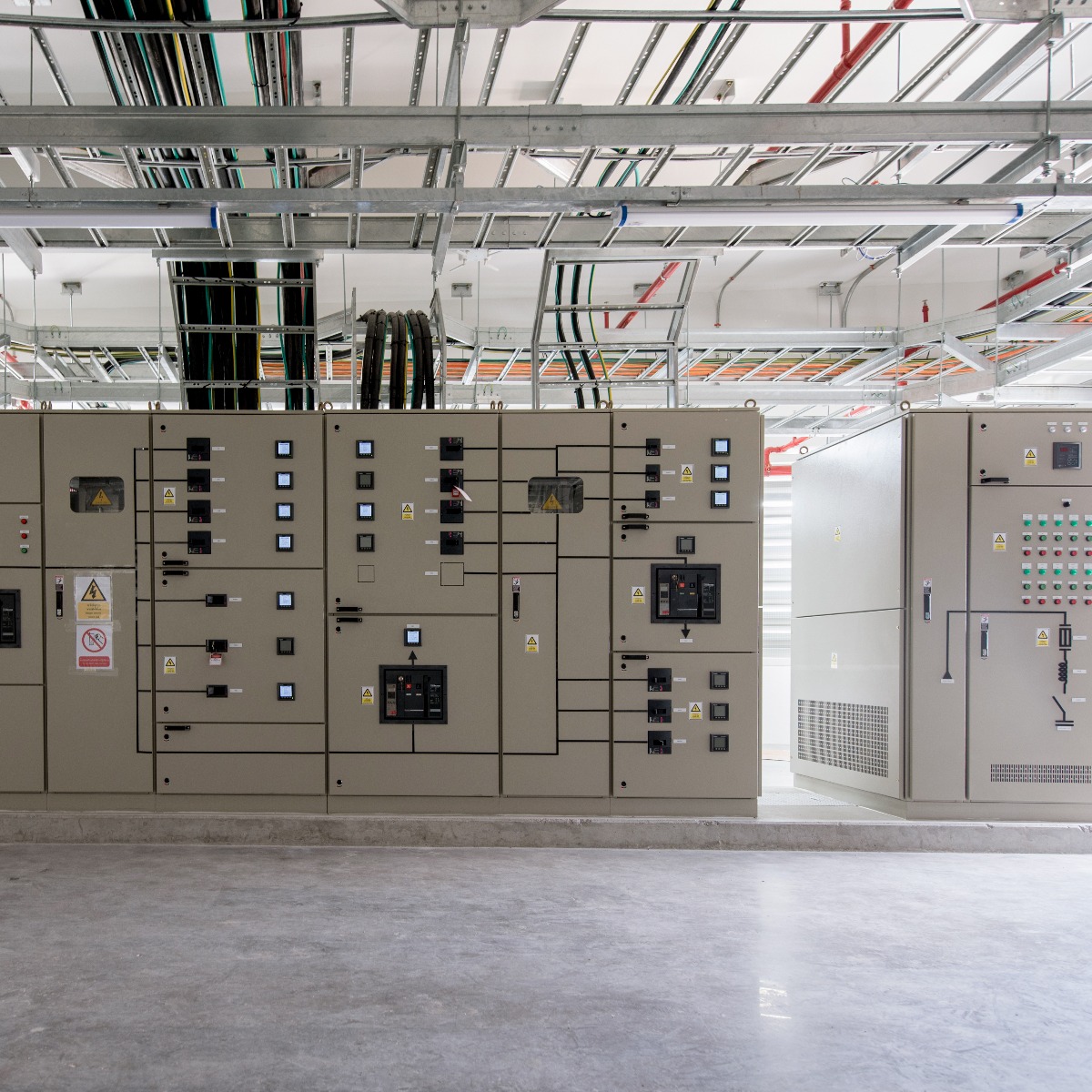 Electrical systems
Technological systems for large-scale distribution and industrial, hospital, commercial and retail sectors.
READ MORE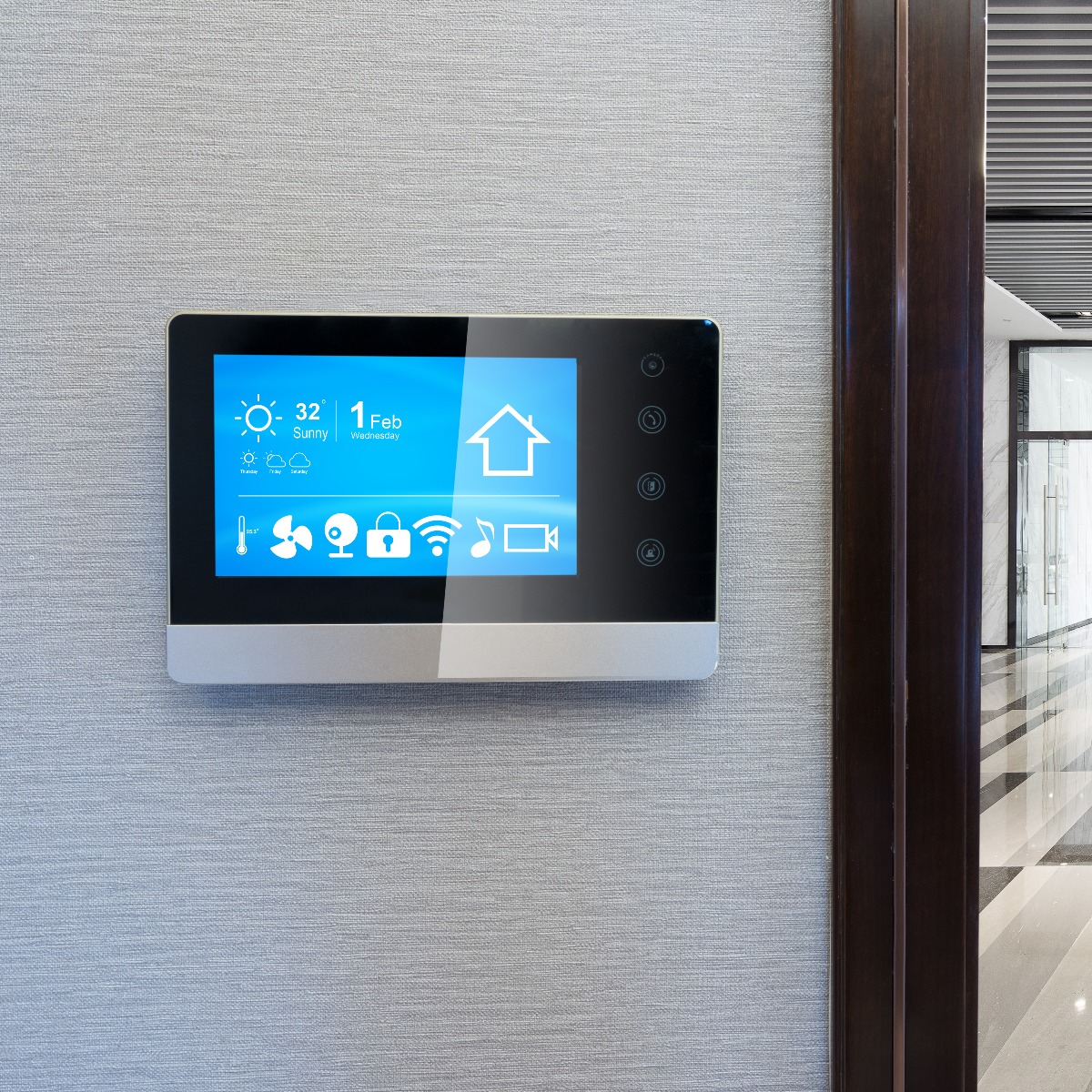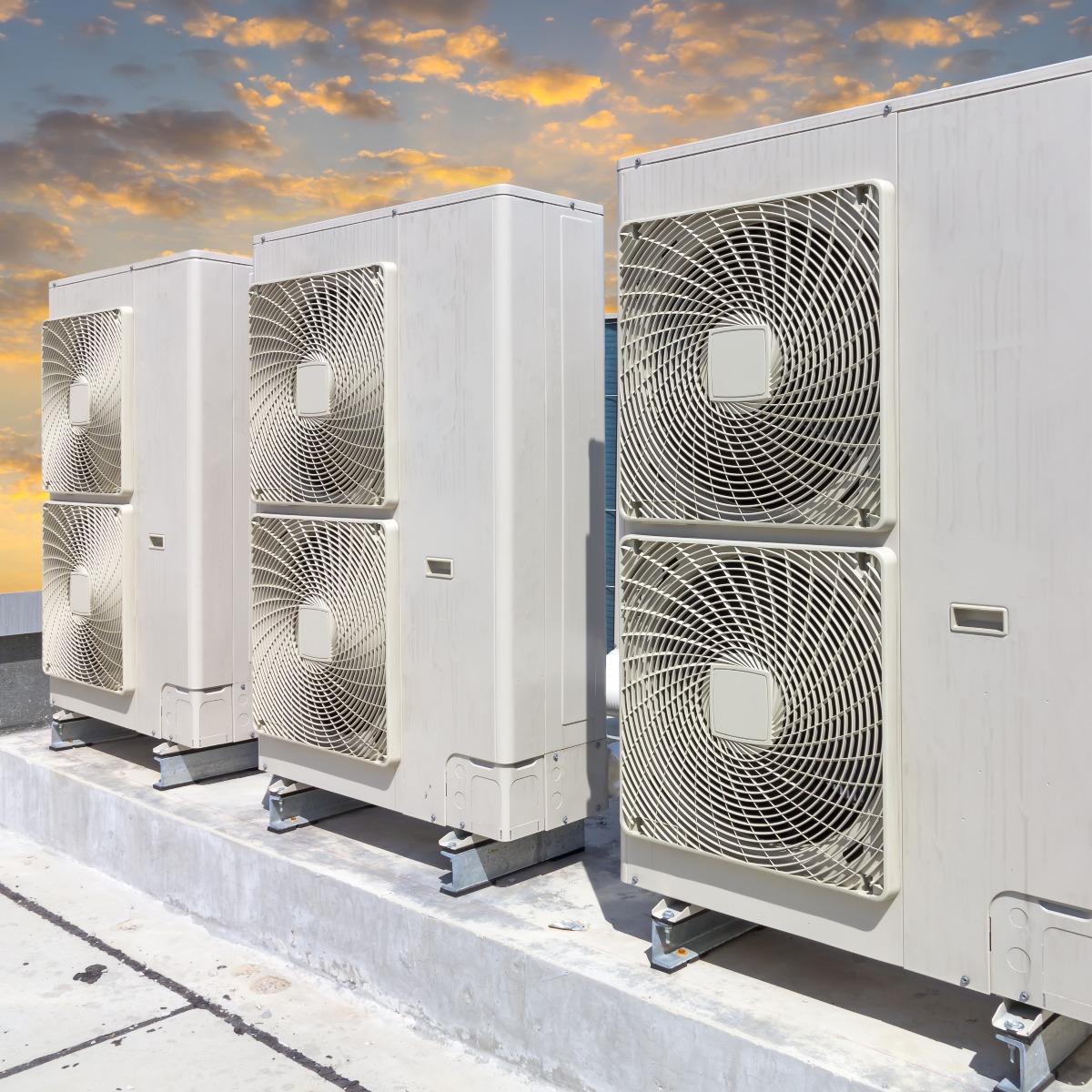 Air conditioning
We realize high energy efficiency systems and high performance systems in order to make safe, healthy and comfortable any kind of building.
READ MORE